These are a few of the apps and sites I use that I think you'll find really helpful!
UPDATED! Some of the links here are affiliate links, but I use every single one of these one a regular basis!
This site has tons of free images that have been donated by the photographers. This is the holy grail of beautiful images for presentations, website builds, social media and more! Did I mention that everything is free?
I do EVERTHING with this app. I write scripts, take show notes, organize projects, save important emails. save receipts, everything! Once you try it, you'll understand.
Canva is my go-to online graphic design tool. I use it for everything from creating ads, to IG stories to headers on my blog. It's really intuitive and you don't have to be a designer to use it!
They also have a great new mobile app as well.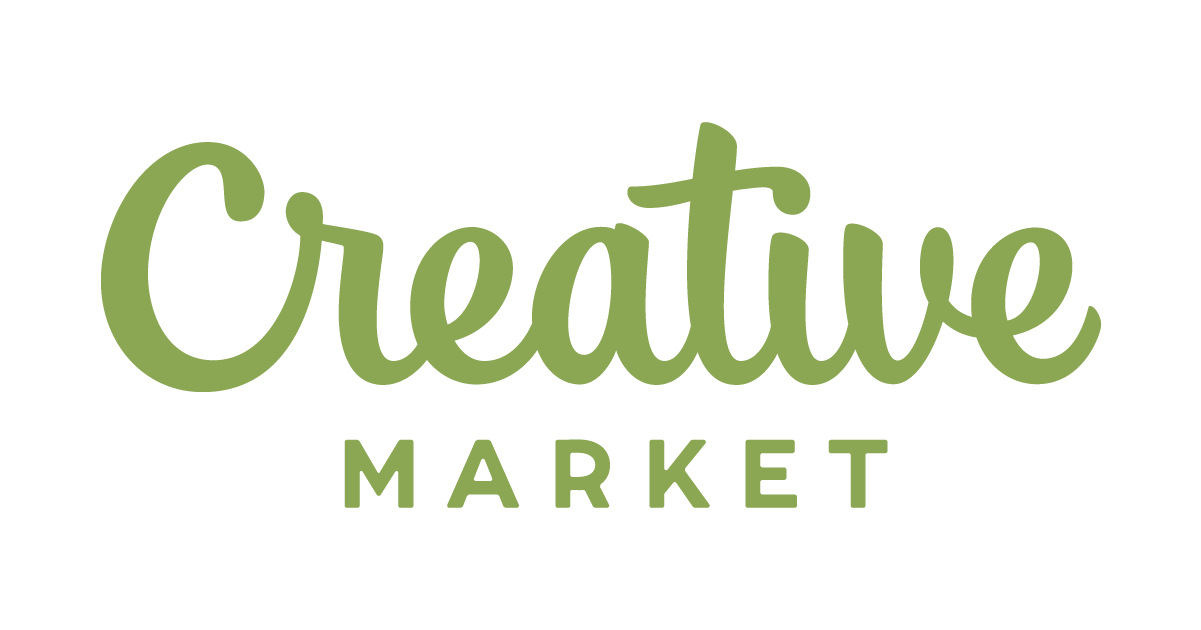 Not only do I work freelance, but I also hire freelancers and there really isn't a better way to protect myself and the people I work with without them. But I'm NOT a lawyer. So I trust the lawyers at PandaDoc. There's a ton of templates for different scenarios and you can modify all of them to suit your needs. The investment paid for itself after my first client!
If you are an entrepreneur or a freelancer you need to invoice. You also need to itemize deductions and keept rack of reimbursements. Freshbooks is how I get it done. Not only does it make invoicing super easy, but taxes are easy too, because I can export everything from Profit and Loss Summaries to Itemized deductions at year's end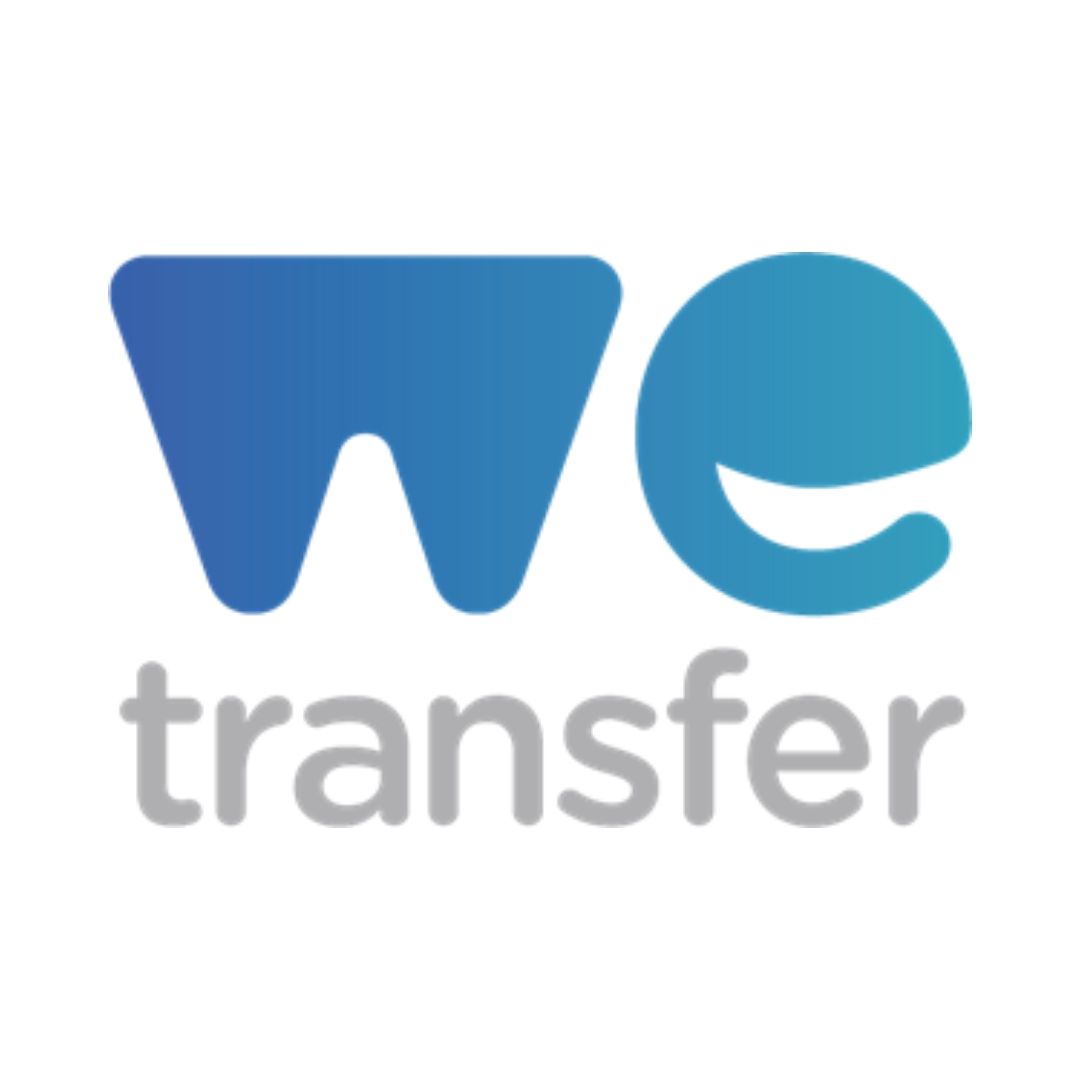 I don't use anything else to transfer large files. For me, not even Google can handle 4K video file uploads and there is zero learning curve.
This is a platform that allow you to create courses, create digital downloads and memberships. (It's like Patreon's more efficient cousin).
I use it for my own membership service and I love it1 Plus it integrates seamlessly with MailChimp.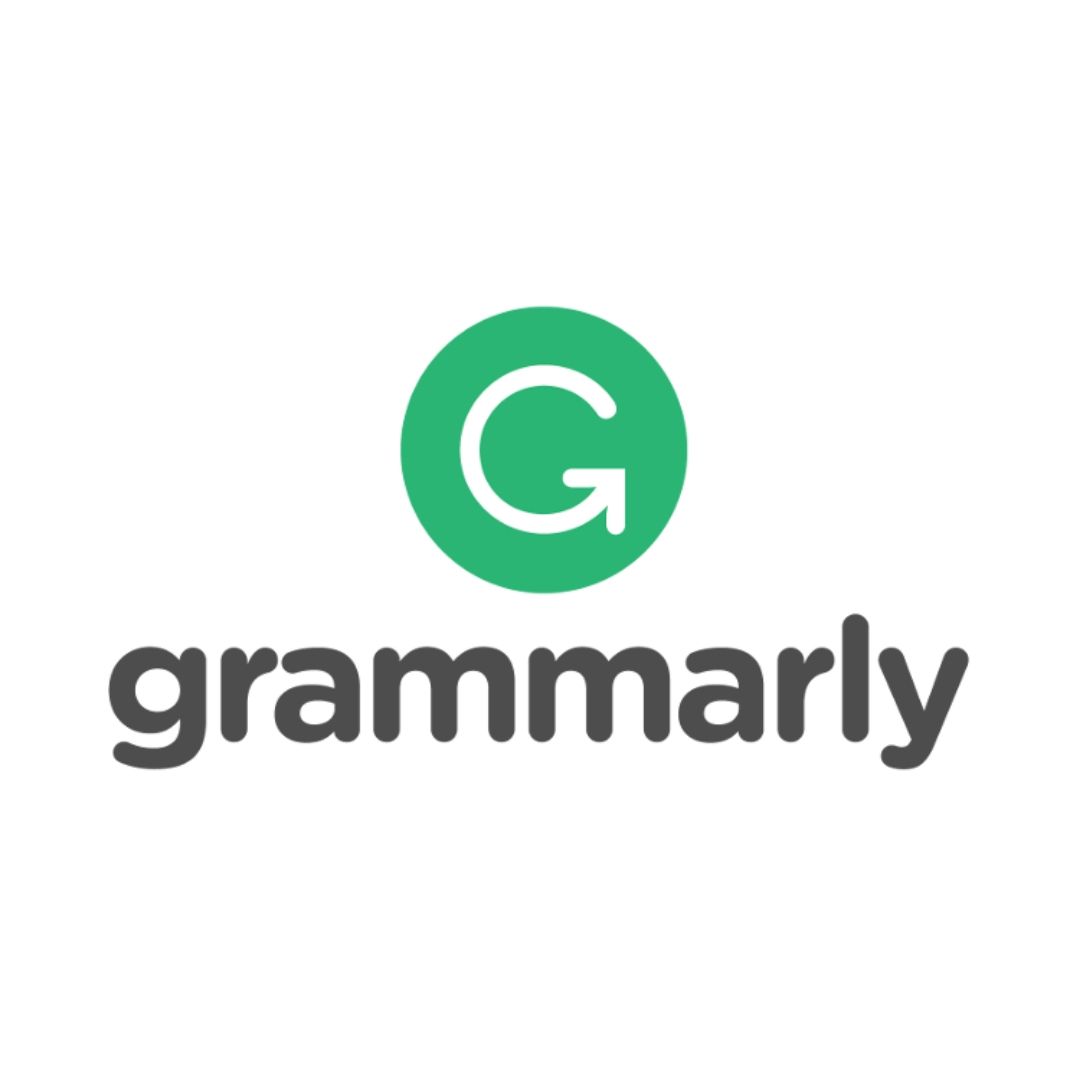 Grammarly is more than a spellchecker, it has the ability to be a mini editor (if you can't afford a human one). I was shocked at how well the Premium level Grammarly AI corrected grammar, tense, and comma errors. Don't write anything without it!
I am on Over every.single. day. Creating ads for IG Stories, , twitter, or simply resizing images. They even have som new templates that are so simple, they can easily level up your social media game. (Available on iOS and Google Play)
Boomerang Email Scheduler
To stay productive, I respond to VERY few emails during the day. I do most of my emailing late at night. But most people don't want to get an email notification at 1am, so I schedule it to arrive at around 9am the next morning. This makes things like invoicing and followups super easy.